One Year Birthday of RIGHT BACK WHERE WE STARTED FROM
Today is the one-year anniversary of the publication of my novel, RIGHT BACK WHERE WE STARTED FROM.
And in honor of that anniversary, I want to show you my office chair.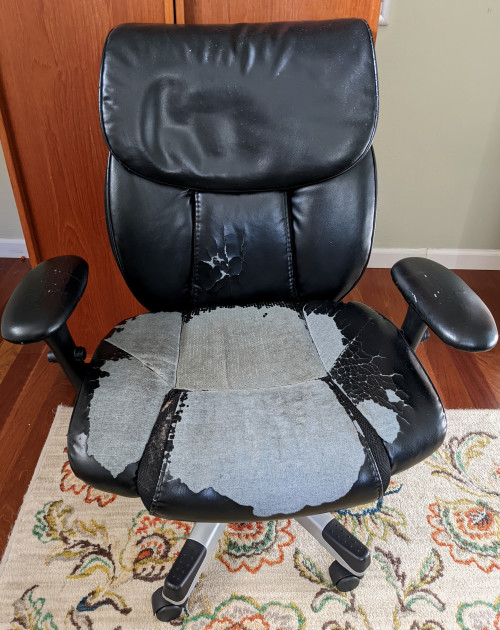 Yes. I need a new office chair.
I show you this because it illustrates the reality of being a writer. Most of my time is spent sitting in a chair typing. So much time, in fact, that I wore away the plastic coating on the seat.
Putting in zillions of hours focusing on craft is how this job works, at least for me. And it has worked out okay, even though sometimes there are setbacks, like it taking nine years for my first novel to make it into the world.
But I'm grateful it did.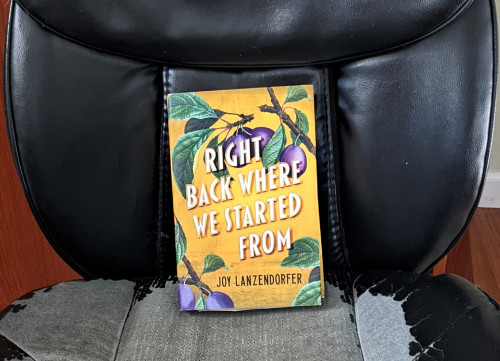 Happy birthday, old friend.
Learn more about RIGHT BACK WHERE WE STARTED FROM here.
There's also an audiobook!
The paperback will be out in late August, so stay tuned for that.