The Curious Reader By Mental Floss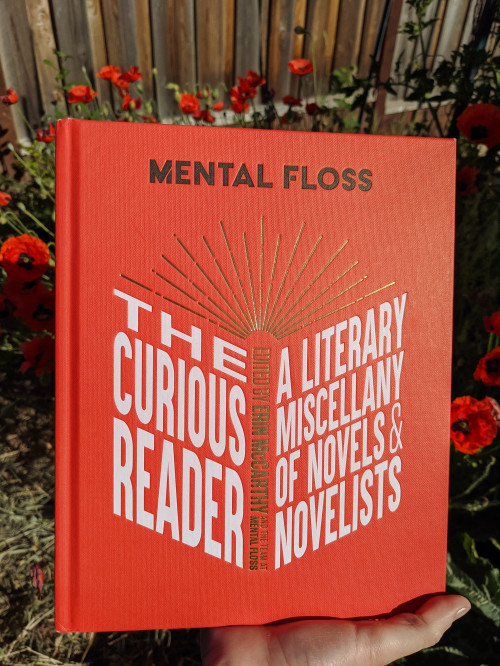 So happy to have contributed to The Curious Reader by Mental Floss!
It's full of facts about authors and their books, from Jane Austen to JRR Tolkien. From the publisher:
Readers rejoice From Mental Floss, an online destination for more than a billion curious minds since its founding in 2001, comes the ultimate book for lovers of literature. From Americanah to War and Peace, from Chinua Achebe and Jane Austen to Jesamyn Ward and George R.R. Martin, learn surprising facts about the world's most famous novels and novelists.
Really interesting to peruse and easy to digest. Read more about The Curious Reader here.