The cool thing about owning a camper van is that ordinary trips can turn into epic road trips. So when I found myself needing to go to Michigan for work last summer, we decided to take a month-long road trip across country.
Some of the things we saw included Hemingway's birthplace, Frank Lloyd Wright's first house, the biggest candy story in Minnesota, and Maud Hart Lovelace's house, as well as: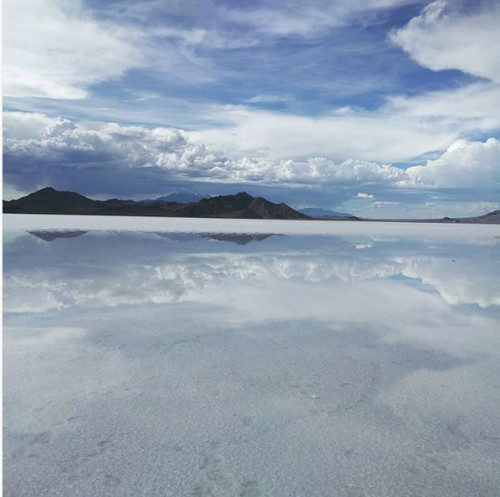 The Bonneville Salt Flats of Utah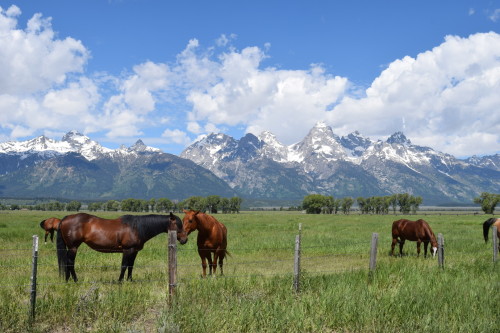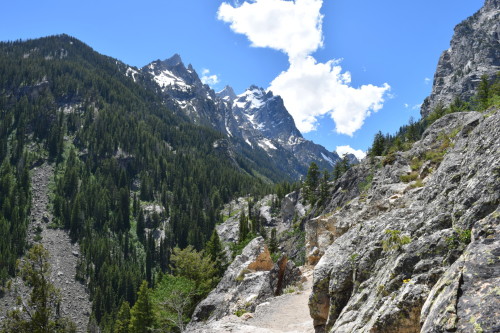 The Grand Tetons in Wyoming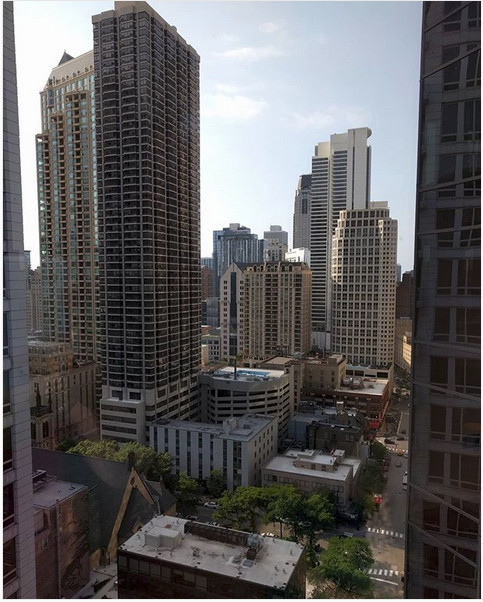 Chicago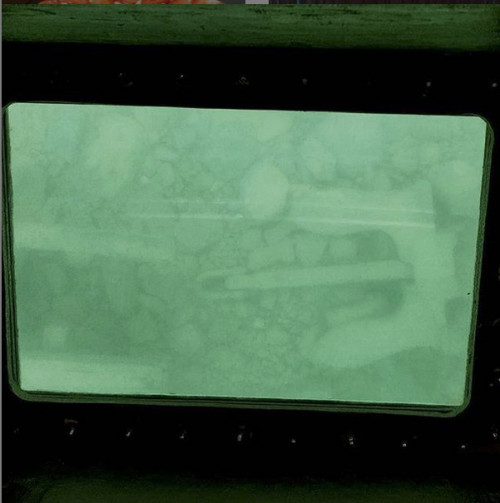 A glass bottom shipwreck tour of Lake Michigan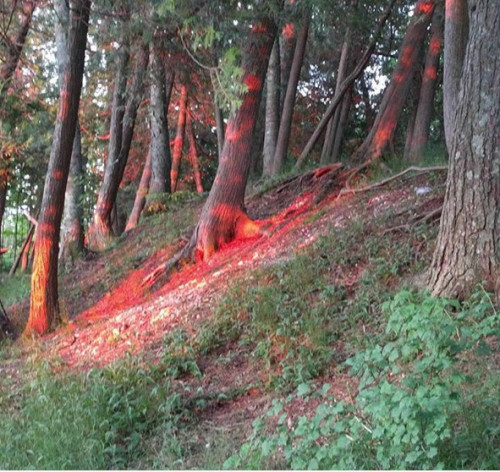 And lots of campsite, sometimes accompanied by weird Michigan sunsets.
It was an educational trip. Michigan is beautiful. Lightning bugs, snapping turtles, and cardinals are magical creatures. And I really tried with Wisconsin cheese, but it's just not that good, y'all.
I still haven't been to every US state. Still too see: Maine and Alaska.