Article: Drowning of a Town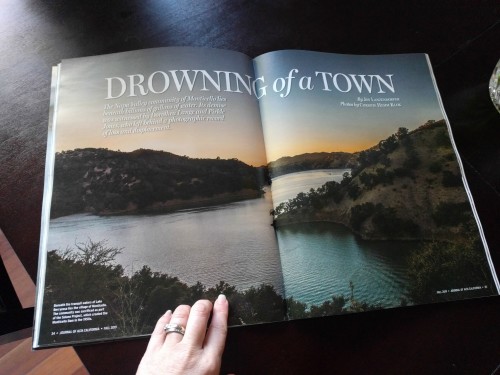 I got my new copy of Alta and am thrilled with the layout of my article on Dorothea Lange. In the 1950s, Monticello in Napa was turned into a lake and reservoir. Lange, who took iconic photos of the Dust Bowl, documented the human and environmental toll of Drowning A Town.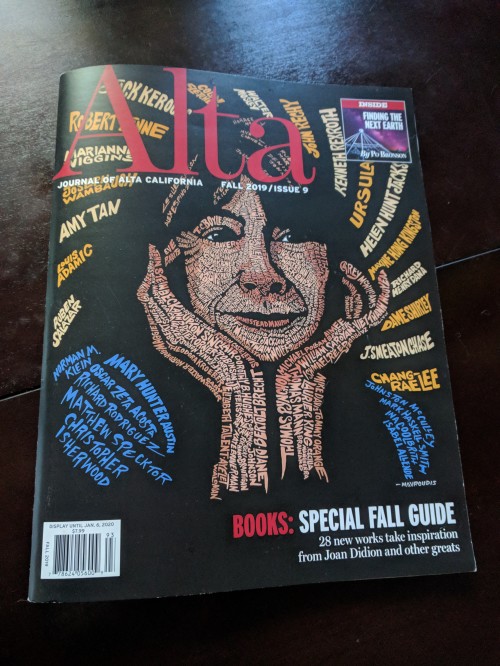 It looks like a juicy issue, which book reviews, fiction, poetry, and articles about hummingbirds, professional poker, and a movie museum. Pick up a copy if you get a chance.