Humor Piece: Grandpa Explains Why He's Not Too Old To Drive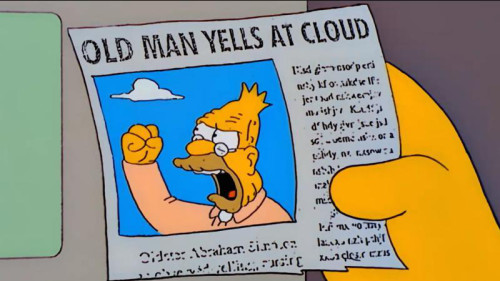 I wrote a humor piece with Marcia Simmons for The Belladonna.
The other day my grandson made the woman in the GPS British. Do I need some English lady bossing me around? I threw his phone in the harbor, told him which way was West, and left him there. How's he going to get home, you say? Well, if he could read a map, he would know.