Everywhere We Went In Our Camper Van
Oh hello. It has been awhile. Well, we've been busy. For one thing, we've been driving around the country in our camper van. Here are the places we went:
Yosemite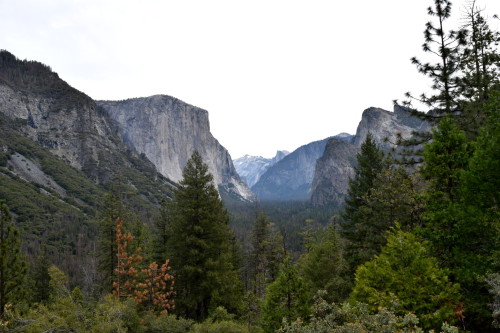 Bryce Canyon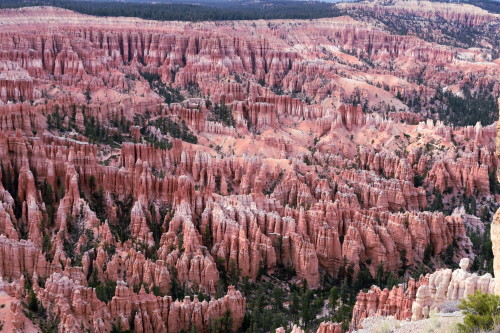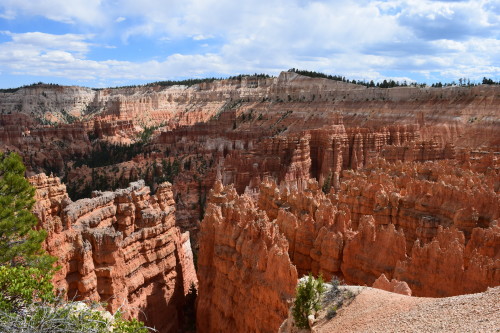 Dinosaur National Monument in Utah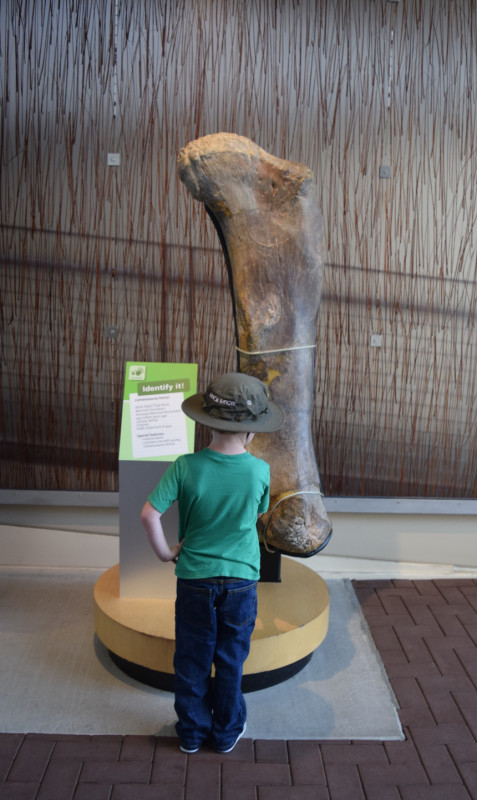 The Rocky Mountains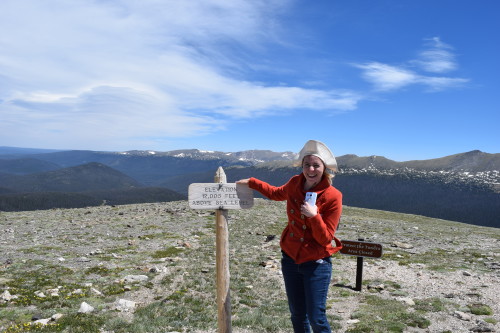 The Oregon Coast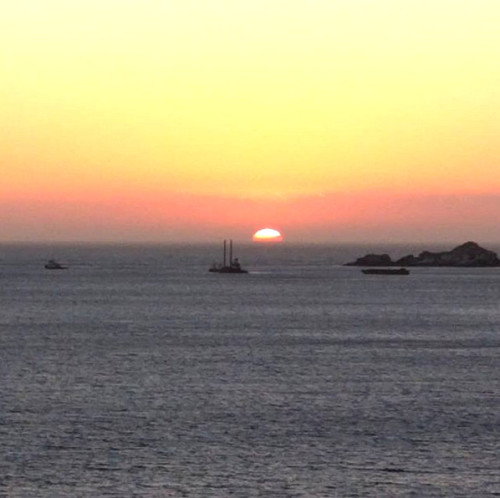 If you want more pictures, you can Follow Me On Instagram.
What have you been up to?