Smithsonian: Hollywood Loved Sammy Davis Jr Until He Dated a White Movie Star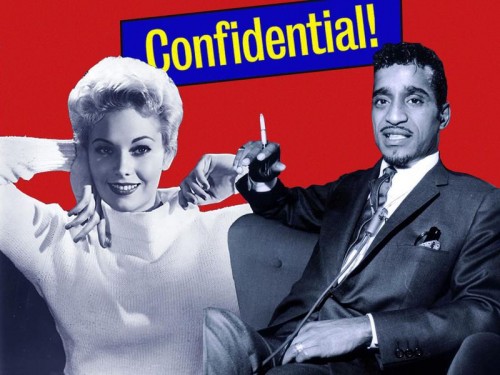 I wrote an article for The Smithsonian on Sammy Davis Jr. and interracial marriage.
Did you know the mob forced Davis into a sham marriage to a black woman after he was caught dating Kim Novak? Or that his marriage to Swedish actress May Britt was so controversial that JFK uninvited him to the 1960 inauguration? Or that he was friends and a supporter of Martin Luther King Jr.?
Check out Hollywood Loved Sammy Davis Jr Until He Dated a White Movie Star
Here's Sammy as a little kid, dancing and eating a sandwich: