Yellowstone National Park Part 2
Here's more from our trip to Yellowstone National Park. See Part 1 Here.
Yellowstone is the Earth's largest active geyser field.
We've all heard of Old Faithful Geyser, but it is one of hundreds of geysers in Yellowstone. There are so many that the landscape steams with them.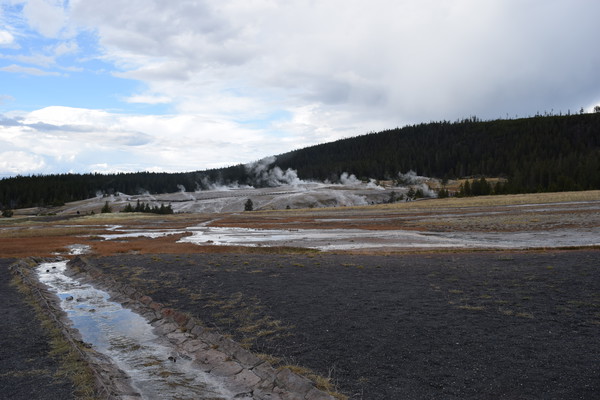 It rained for part of our trip, so many of my geyser pictures didn't turn out, but they are quite a sight. Some look like the mouth of a dragon. Some look like bubbling mud puddles. Some shoot water hundreds of feet into the air.
My favorite was the Grand Prismatic Spring. Here's a picture of it from the air: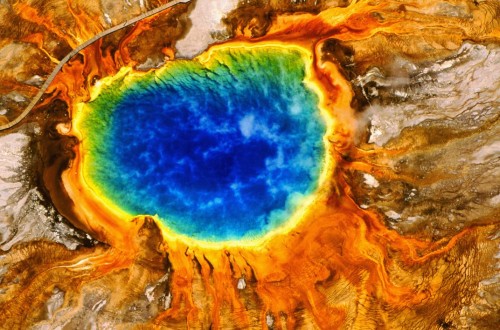 Because of the fall weather, we didn't see that version of Grand Prismatic Spring, but what we did see was fascinating. The colors in the spring are caused by heat-loving bacteria. As such, each area is a different color and pattern, often reminding me of stained glass.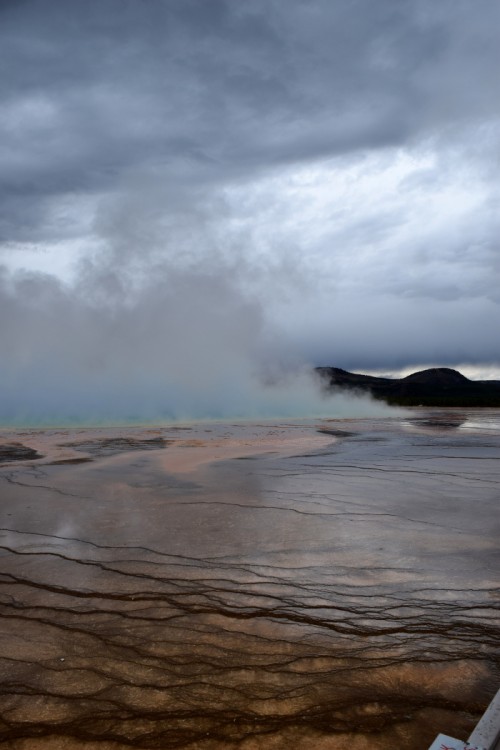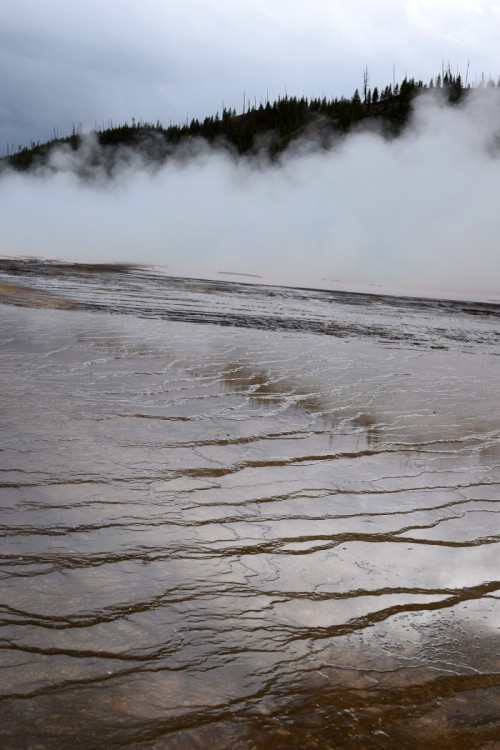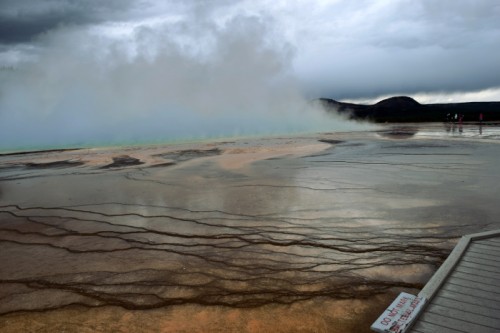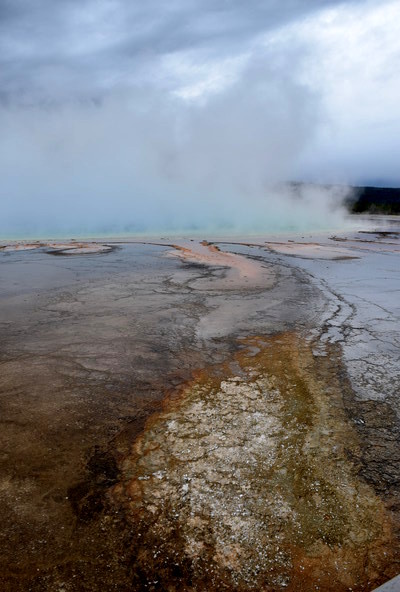 I have to stop myself from posting more pictures. I mean, the mud looked like this.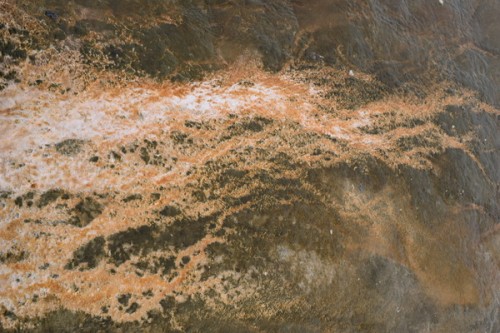 And this.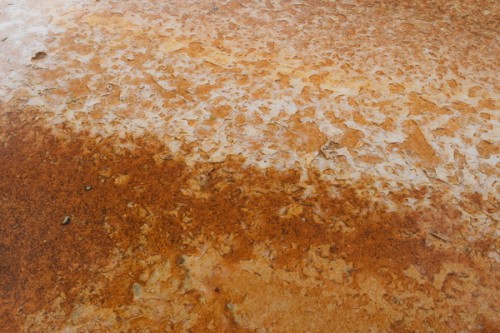 I would definitely go back to Yellowstone. We barely scratched the surface of what there is to see there.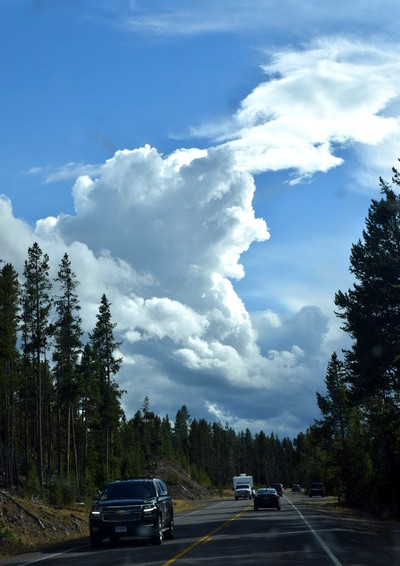 Ominous witch cloud bringing the rain.