Article: How Reality TV Made Donald Trump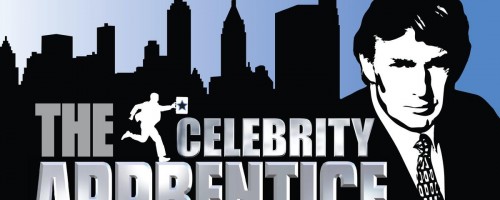 I have an op-ed up on Vice! Check out How Reality TV Made Donald Trump President.
A sample:

We should learn from this election. It's imperative that we look at who and what we're elevating in the form of harmless entertainment. Even when television seems silly and trite, the images and messages it sends to viewers are influential. We need to question whether we want the entertainment we put on TV to become, over time, mirrors of our society as a whole. I, for one, don't want to live in a nation of Real Housewives.