I'm writing something based on Humboldt County, where I grew up, and where I go fairly frequently. So I took a road trip there earlier this year and spent some time in the old-growth redwood forests.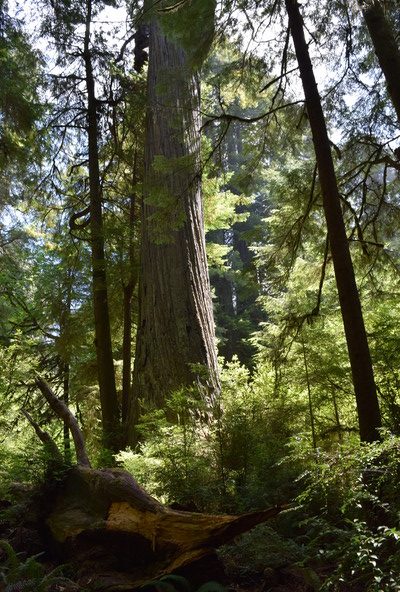 Majestic, huh?
A few more pictures.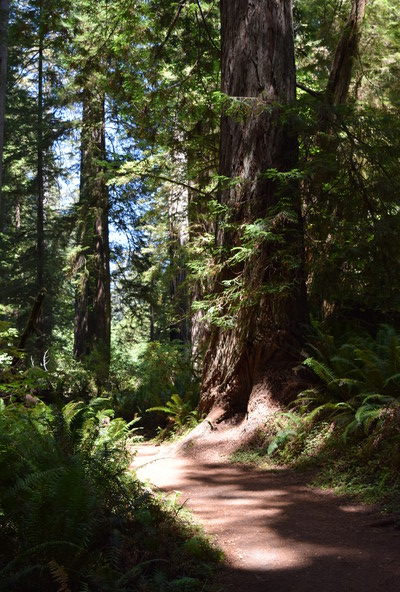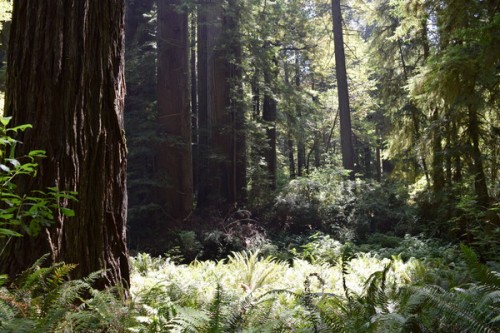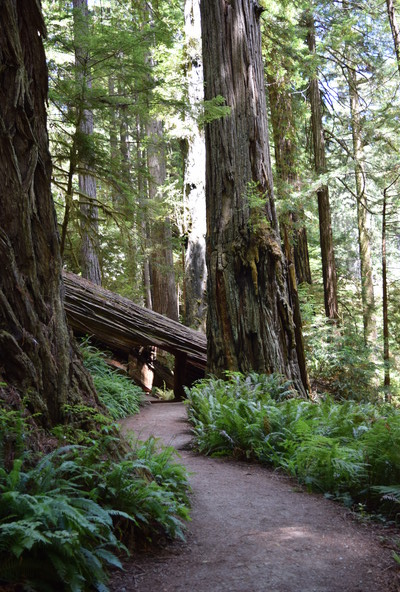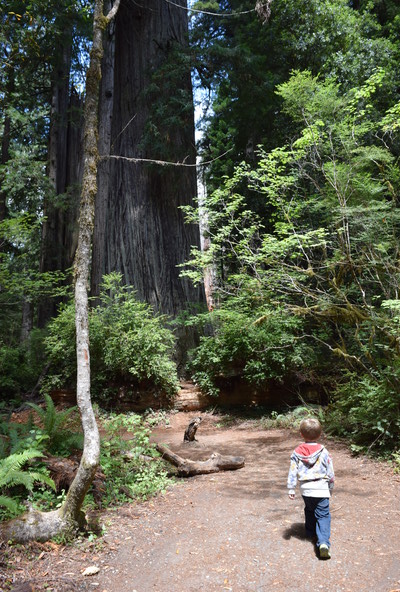 This is the kind of forest I grew up with. I saw so many beautiful places this year, but these forests continue to be in the top.