Mental Floss: Halloween Edition
Here are my latest Mental Floss articles. They are Halloween themed. Wooo (spooky noise).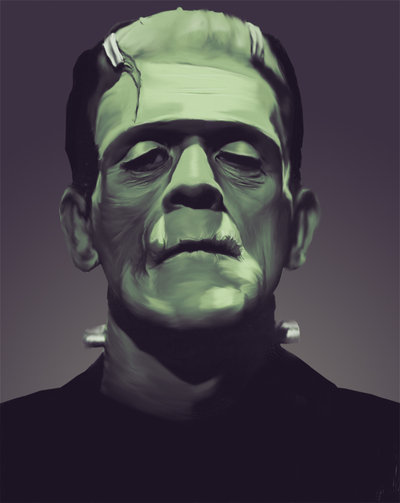 10 Monstrous Facts About 'Frankenstein'
The amount of death that happened around Mary Shelley during the writing and publication of Frankenstein is astounding. Three children, her half-sister, Percy Shelley's first wife… the list goes on. No wonder she wrote about bringing the dead back to life.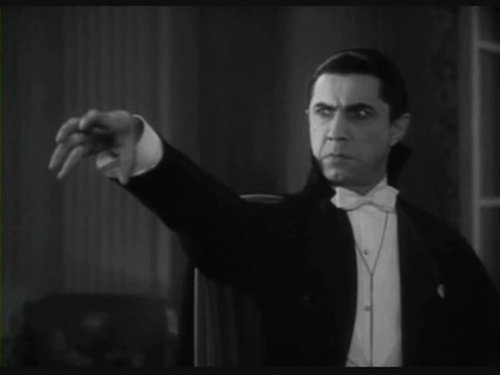 10 Blood-Curdling Facts About 'Dracula'
There are so many interesting components that went into writing Dracula: Jack the Ripper, the painter Rossetti digging up his dead wife's grave, the connection between English vampires and Frankenstein, and more.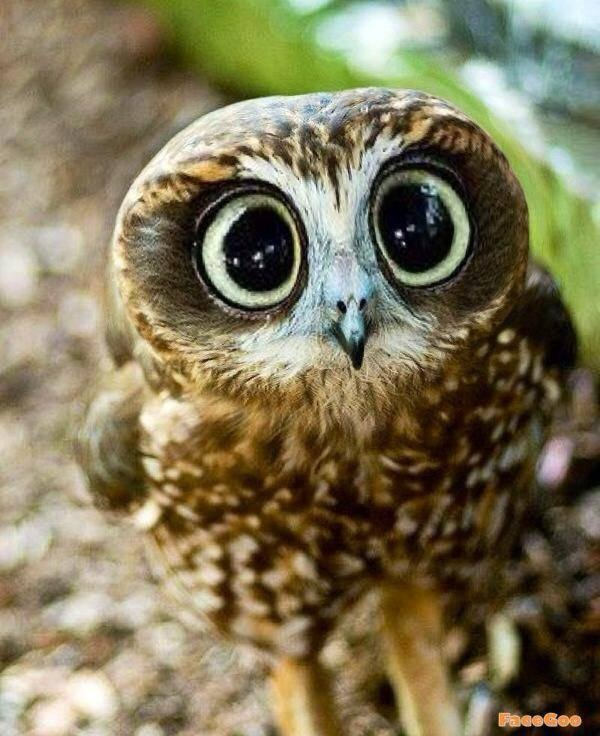 15 Mysterious Facts About Owls
I love owls.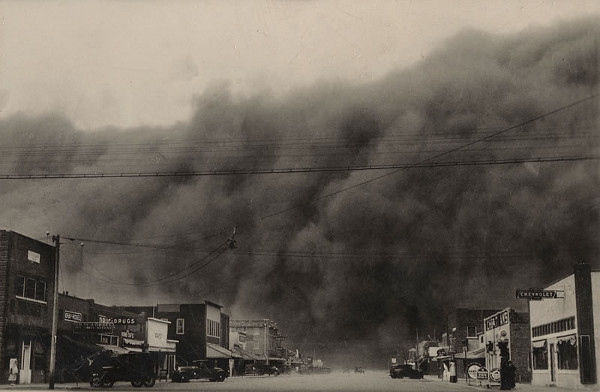 11 Facts About 'The Grapes of Wrath'
I don't know about you, but going through the Dust Bowl sounds like a much scarier nightmare than Frankenstein's monster.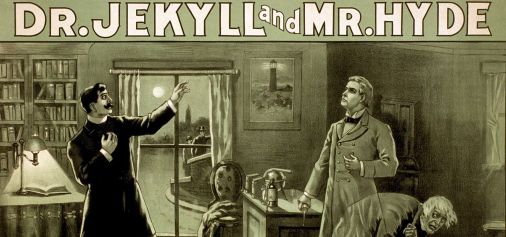 11 Strange Facts About 'Dr Jekyll and Mr Hyde'
There's a theory that Robert Louis Stevenson wrote this book while on a three-day cocaine binge. It makes sense.