Trying Out The New Camera
I have a new camera. I went out on Saturday and tried it out, going to the Jack London State Park and a winery. I'm happy with it.
Luther Burbank's spineless cactus.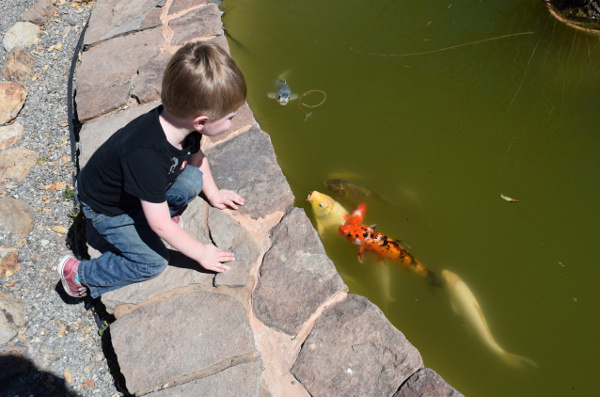 A boy and some fish.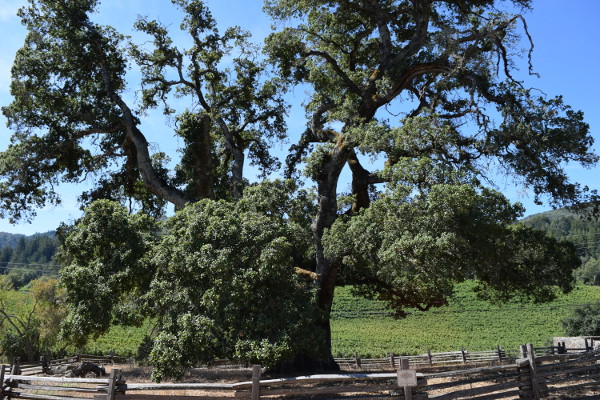 I love this old tree. I'd heard they might have to take it down, and it looks like they didn't have to after all.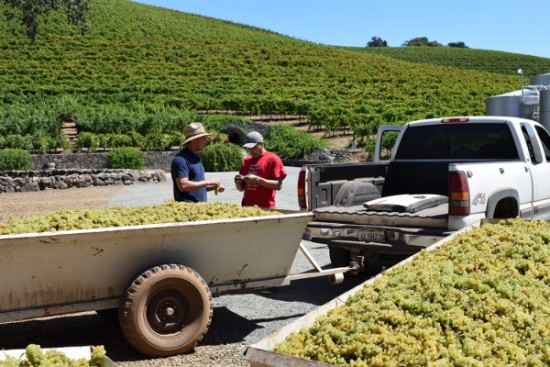 It's harvest time in wine country. Here's some carts of chardonnay grapes.