Articles: L. Frank Baum, Horton Hears A Who, And Jack London
Here's a few recent articles: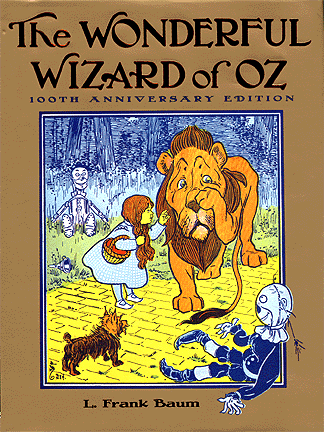 13 Facts About L. Frank Baum's 'Wonderful Wizard of Oz'
L. Frank Baum was a fascinating person. I had no idea. He was a chicken farmer and a traveling salesman and went around the country performing a melodrama that he wrote himself. And he claimed he was going to start a Wizard of Oz theme park on a nonexistent island off the California coast. My new hero.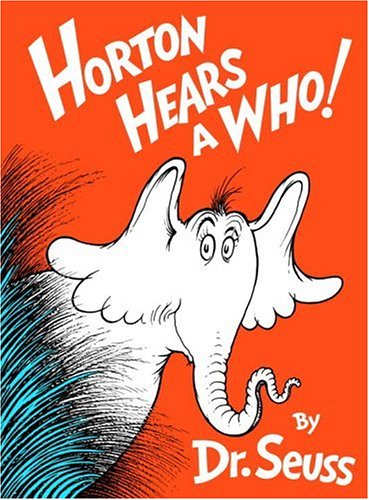 10 Facts About 'Horton Hears A Who!'
I was reading this book to Gideon and realized that it was an allegory for World War II. When I looked into it deeper, I realized that Horton Hears A Who was Dr. Seuss's atonement for his racist actions against the Japanese during the war.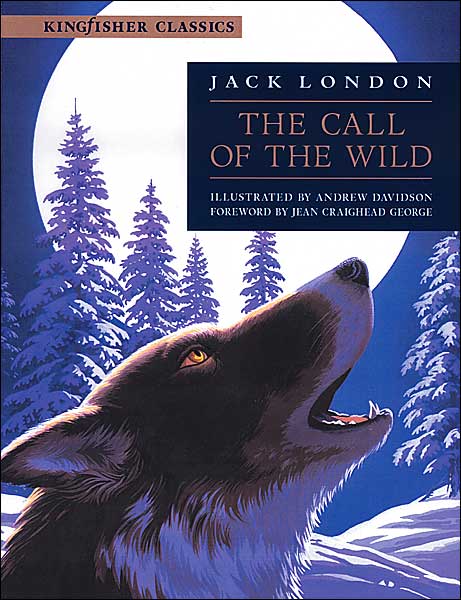 10 Facts About 'The Call of the Wild'
I gained respect for Jack London while writing this. I was able to confirm that it's true he was rejected 664 times in the first five years of writing. He had a spindle with a needle on it on which he would impale his rejection letters. Eventually he had a column of rejection slips four feet high. That's some major grit.