Last month, we rented a cabin on a bluff overlooking the California coast. It was a great four days. We played banjo and card games and took walks and roasted hot dogs over an open fire. There was even a fire pit. Here's some pictures:
View of the deck.
There was even a fire pit.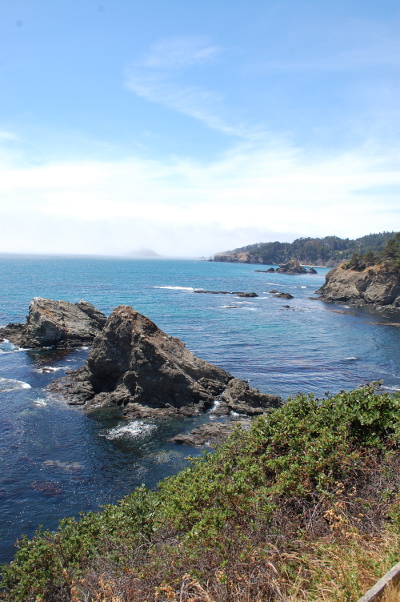 Look at that water.
Lots of fishing boats.
More gorgeous water
And more.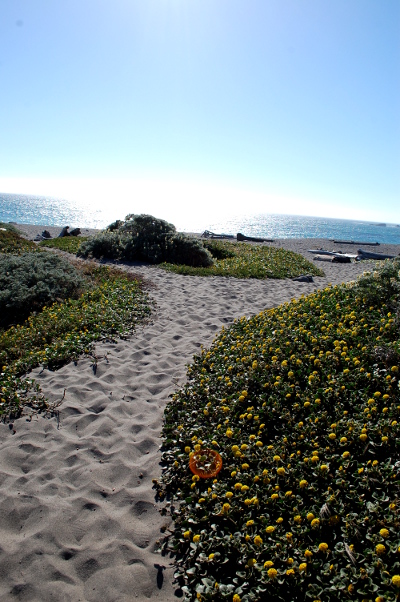 Flowers and beach and water.
Sunset.
I want to go back there. Perfect place for a writing retreat.