On day four, we had breakfast in the hotel. I had fresh fruit and a Puerto Rican pastry. That was something that surprised me about Puerto Rico–they have good pastries. Really, this is a country that understands all the important aspects of good cuisine: pastries, fruit, tomatoes, garlic, coffee, peppers, seafood, and lots of fried pork.
My favorite dishes were fried pork chunks (that is what it was called on the menu) and also shrimp in a creole sauce. We also ate a loooot of plantains and yucca. A common dish is mofongo, which is deep-fried mashed plantains with pork and tomato sauce. And of course, there are sandwiches like the Cubano to be enjoyed.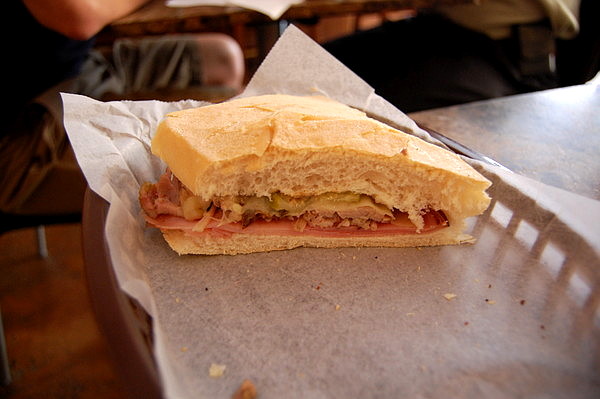 After that we hiked in a rain forest! This was another first for me. It was El Yunque National Rain Forest, filled with hundreds of different plants and birds.
I have never been in a forest like that before. There were so many plants and the birds make the coolest sounds. We stayed there until nearly dark just looking at the plants and listening to birds while the mist blew over us. Pictures: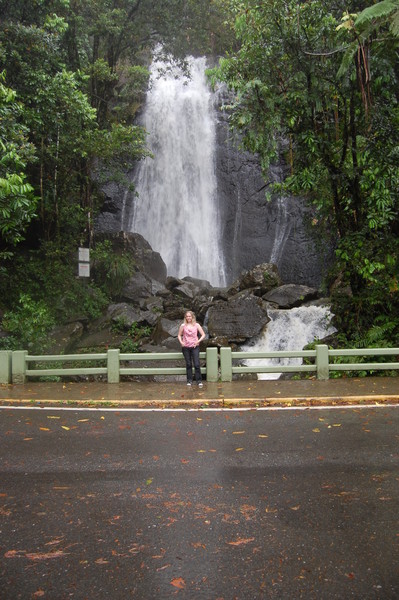 Giant waterfall with me in front of it.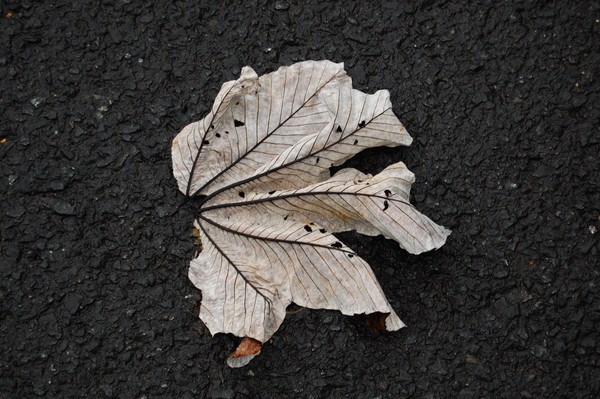 Leaf on the ground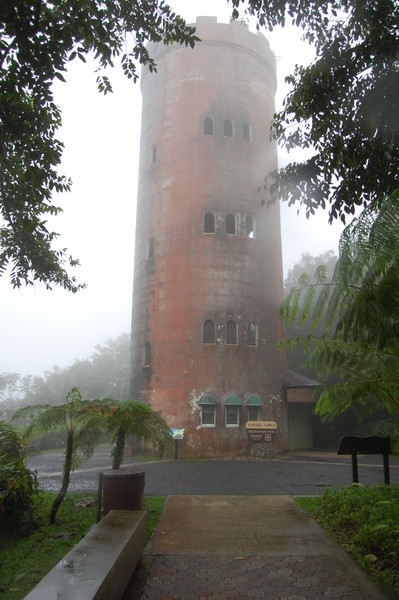 Lookout tower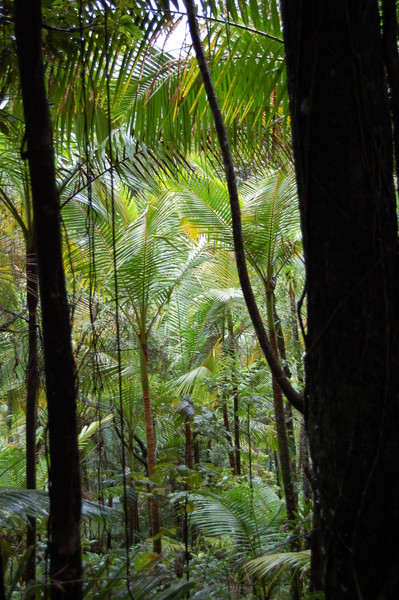 Plants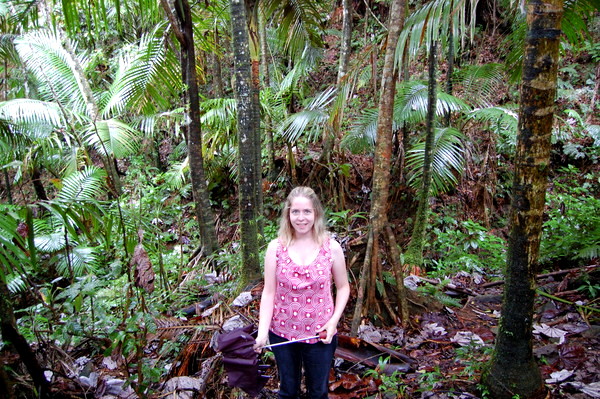 Me hiking in a rain forest
After all that, we went back to the hotel and smoked a cigar. Scandal! Here is Kyle with a cigar. He looks tough.