Polish Translation of Kyle's Book
Check it out! The Polish Translation of Kyle's book Linux Multimedia Hacks.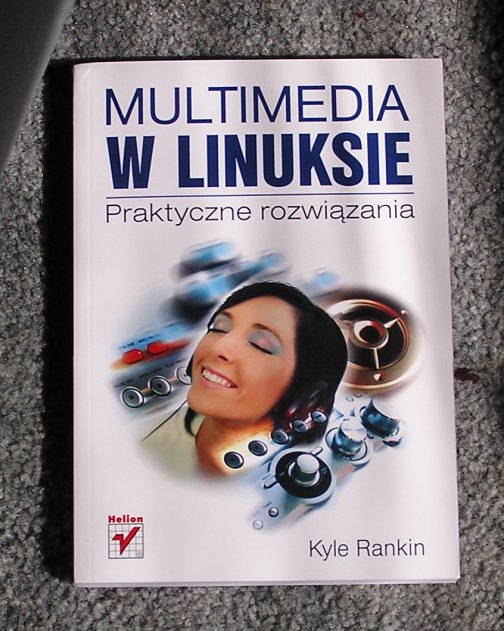 In Poland, Linux makes women swoon in ecstasy.
By the way, lately I have had articles in Hispanic, North Bay Biz, Pacific Sun, and the North Bay Bohemian. And today, I sold my piano, a huge weight off my back. Lots of good news!
ETA: Hey look! Peter Orner, my thesis adviser from SFSU, has been nominated for the Los Angeles Book Prize for his novel The Second Coming of Mavala Shikongo. Neato.